The below is an extract from Tony Featherstone's article 'How to ride the tech ETF rocket' which was originally published to the Australian Financial Review on 18/07/20. For the full article, please click here.
Money is pouring into new technology funds as the global tech sector soars, sparking fears that investors are buying into the trend too late. Nine technology-related exchange traded funds are quoted on the ASX and more are coming.
Investors are using tech ETFs, which aim to match the return from an underlying index, to capitalise on market volatility during the coronavirus pandemic.
Active fund managers are also targeting retail demand for tech exposure. Asset manager Loftus Peak expects to quote its high-performing Global Disruption Fund on the ASX in coming months.
Loftus Peak CEO Rick Steele says the fund is a long-term play on disruption across global industries, rather than a short-term "momentum" trade on technology stocks.
"Portfolio investors must have exposure to global-disruption megatrends," says Steele.
"This thematic will take many years to play out. New winners will keep emerging as they challenge industry incumbents burdened by legacy products, business models and fixed costs."
Steele says the Coronavirus is quickening e-commerce trends and disruption. E-commerce penetration in the United States, as a proportion of all retail sales, has risen from 16 per cent at the end of 2019 to 27 per cent, according to a Loftus Peak presentation.
Steele says investors must look beyond technology. "A decade ago, it was about identifying which semiconductor firm had the best product. Today, it is about determining which companies, across all industries, will win or lose as their sectors are disrupted."
US tractor manufacturer Deere & Company is an example, says Steele. "John Deere is implementing technology for its tractors to capture soil quality, weather and other data. If you only target technology companies, you'll miss companies using tech to transform themselves."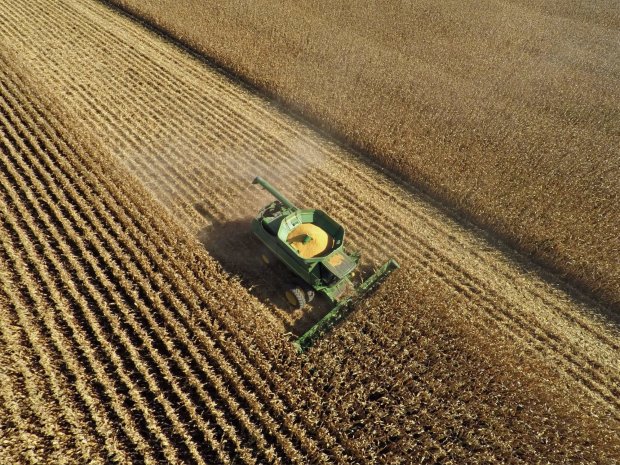 Steele says using indices to guide investment decisions is dangerous – a view that prospective investors in technology ETFs should consider.
"Never in my working lifetime have benchmarks been less relevant. An index reflects past success among companies. Future success is far less certain in disrupted markets. The index will not pick up unheralded companies or the next generation of winners. You need active fund managers who can identify that disruption."
Choosing active managed funds for tech exposure makes sense due to the sector's complexity and volatility. Having a reputable active manager that can oversee your money and preserve capital during a tech correction or crash is valuable.
Want to read more?